September 14, 1962 – December 13, 2021
It is with great sadness that we announce our beloved Expert Technician, Americo Modesto Rebelo, recently passed away in his home on Monday, December 13th at age 59. He was a titan of the jewelry industry, a devoted and charming expert in his work, and a loyal friend to those close to him.
While earning his degree in Computer Science and Engineering at the University of Bridgeport, Americo was drawn to working with a local family company. He soon became one of Gesswein's most loyal employees, spending over 35 years with the company. He started when he was 23 in the technical department. He studied every aspect of jewelry-making equipment and was soon helping customers repair and replace their machines. Greg Gesswein, President & CEO, recalls Rebelo's early years at the company, "As a young child walking through the office, I remember that he would be so friendly to me. He would be repairing equipment and turn to me with a big smile and talk with me for a little bit. I just enjoyed being in his presence." Rebelo complimented his technical knowledge with a genuine personality. This rare combination allowed him to connect with people in sincere and meaningful ways as he grew to take on roles as Account Representative and Expert Technician.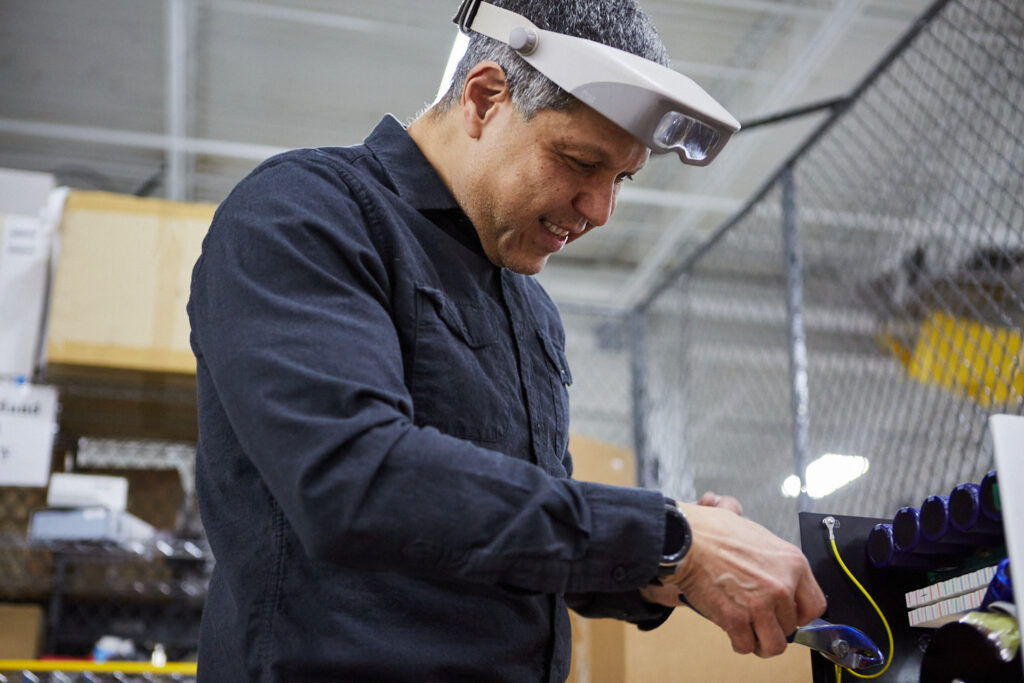 Rebelo traveled the world avidly learning every aspect of technology in the jewelry industry while simultaneously imparting knowledge to those around him. He visited manufacturers in the far corners of the globe to train on their machines. He flew to Europe and east Asia to visit customers and install Gesswein's equipment. He attended tradeshows nationally and internationally to guide attendees through the latest products.
When remembering his character, many tell stories about an incident at a Miami tradeshow that demonstrated Rebelo's leadership and the care he had for others. One of his friends at Gesswein had sustained a serious injury. Rebelo stepped in, took charge, and arranged medical care. He even made sure his friend had a meal waiting when he returned from the hospital. "These little things showed what a big heart he had," says Burt Barnes, Import/Export Manager.
Around the office, he showed diligence and discipline. He arrived early every day, alternated skillfully between taking calls and repairing machines – only breaking to eat the healthy lunches he would prepare from home. "It was always hard to capture his time, but when I had it, I was incredibly grateful and would always ask questions to absorb as much knowledge as I could," says Lauren Gesswein, Brand & Design Manager. In sharing his wealth of knowledge, he not only educated those around him but also inspired them in ways that had a profound and lasting effect. The jewelry industry will forever be better for his work, and his legacy survives in all who knew him.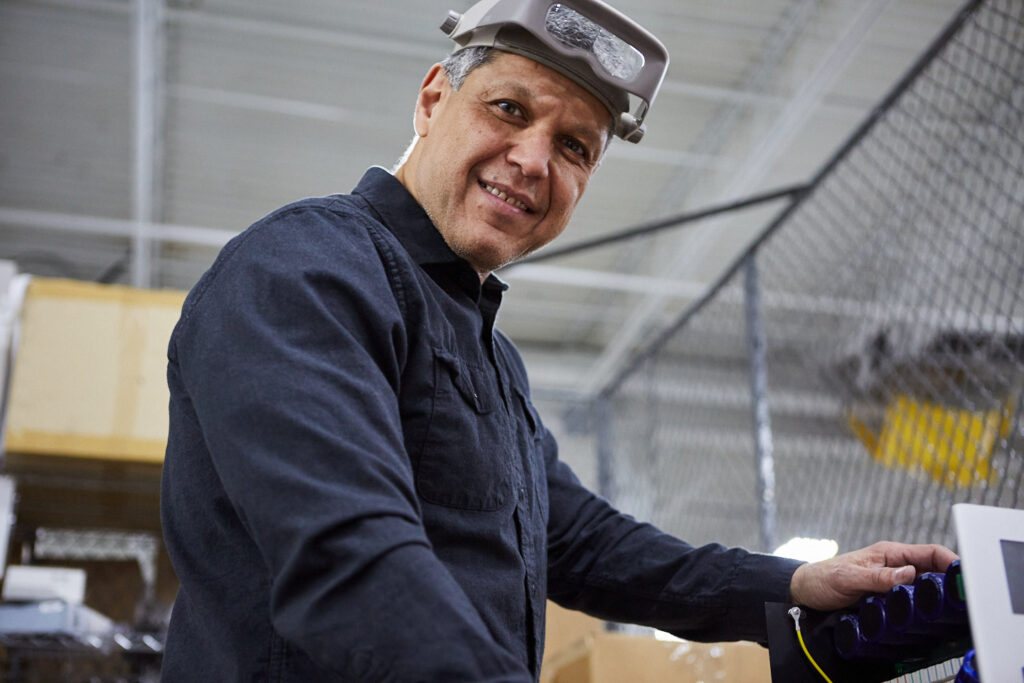 The sentiments expressed by Dwight Gesswein, Chairman, and Greg Gesswein speak volumes.
"Americo was unique," Dwight Gesswein says. "Not only passionate about helping customers and our salesforce but a genuine, down-to-earth gentleman who gave so much to each of us and our company as well."
"He was a good person and an invaluable asset for Gesswein and will never be replaced," says Greg Gesswein.
Our deepest sympathies go out to Americo's family. We are honored to consider him part of our family, as well.